Welcome to the publication of our articles
Our articles deal with the subject of data protection, access control, safety and security.
We cover a wide range of related topics that can be technical, legal and scientific.
It is also a way to give you advice on how to use the technologies we develop, but not only.
We hope that this space will satisfy your curiosity.
Subscribe to our new letter, to be always informed as soon as a new article is published.
We wish you a pleasant visit on the Freemindtronic.com website. Take the time to read our new click
here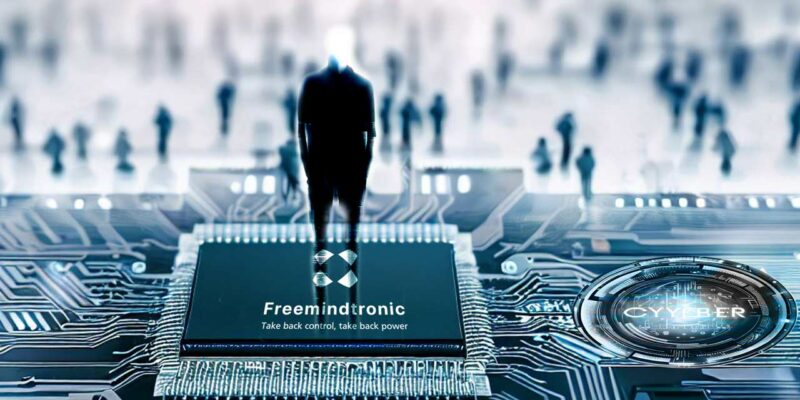 Resurrecting Excellence: Freemindtronic's Legacy in Nanotechnology and the 'Fullprotect' Revolution In 2013, Freemindtronic, a visionary [...]