EviCypher license available.
EviCypher is a new technology developed by Freemindtronic, dedicated to the physical security of secrets, contactless. EviCypher won the 2021 Gold Medal for International Inventions from Geneva as well as 3 Cyber Defense Awards in May 2021.
This technology, protected by 2 international patents, offers countless possibilities for technical implementation in all market segments. In particular, that of access control and the security of secrets including physical and digital protection with several trust criteria, for all types of encryption keys and their uses.
Freemindtronic has created a site dedicated to EviCypher technology which brings together all the services created that are compatible with EviCypher. For example, you will learn about the encryption applications for Thunderbird and Gmail email client services. EviCYpher is the only end-to-end contactless encryption system from an NFC device with 12 configurable cumulative trust criteria. EviCypher is in fact the only solution in the world able to always keep emails and attachments encrypted, even in the event of corruption of local and/or online messaging services.
EviCypher technology is available under license as a white label.
EviCypher brand products are guaranteed for life by Freemindtronic SL Andorra.
In the event of the transfer of an exclusive license for a product and service dedicated to messaging, for example, this product will no longer be available for sale. To acquire the product and related services, it will be mandatory to use the licensed branded services.
Understanding that EviCypher technology offers countless possibilities for implementations, other products and services will be created and will be available for sale on the EviCypher store.
In the event of a total exclusive license transfer of the EviCypher technology, the EviCypher site will be closed and redirected to the licensee's branded services.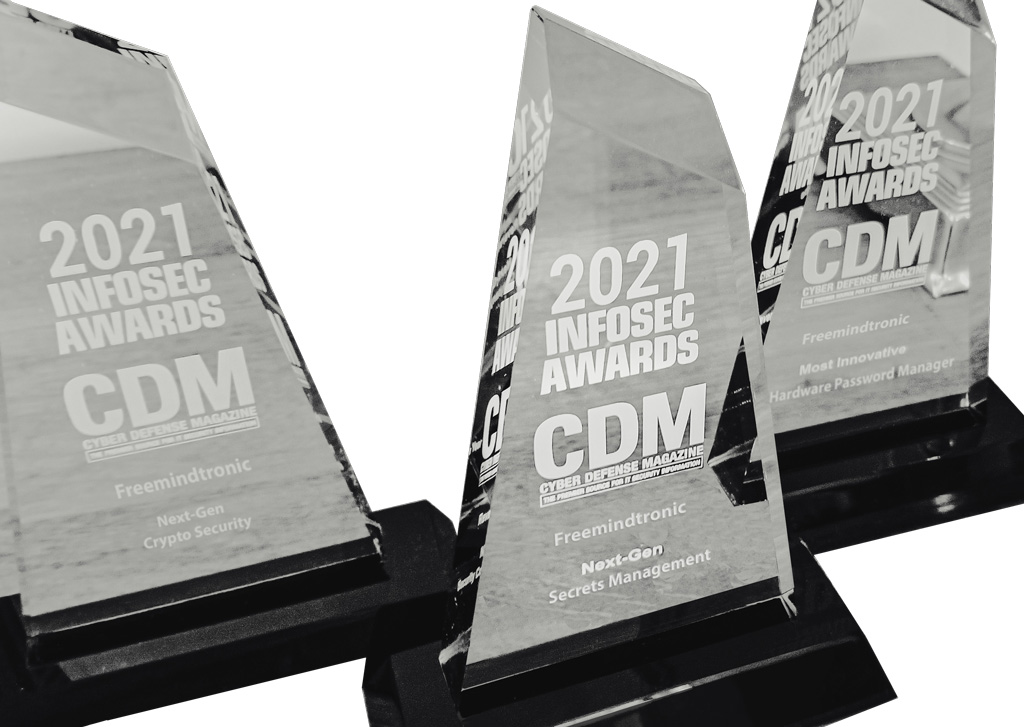 Press release
En  – 📥 ND
Fr   – 📥 ND
NEWS PROVIDED BY FREEMINDTRONIC
EviCypher license available
Jun 25, 2021, 09:00 ET
Web site EviCypher Technology
https://evicypher.com