Finalist contactless services challenge Award 2015 Freemindtronic is nominated among the finalists of the most innovative companies in NFC system service.
3 minutes was not enough to convince the jury on 12 March 2015 at the Ministry of the Economy, Industry and Digital Affairs in Paris Bercy during the Contactless Services Challenge.
Freemindtronic heeft echter in 2016 een industriële partner gevonden de
Syselec Group
om EviKey en EviDisk te industrialiseren en internationaal te distribueren.
Freemindtronic won a prestigious award in 2015 at the same venue in Paris Bercy for EviKey and EviDisk. For more information click
here.
Watch the video of Jacques Gascuel's 3 minutes to convince the Jury of the 2015 Finalist contactless services challenge.
Top 10 – FIC 2017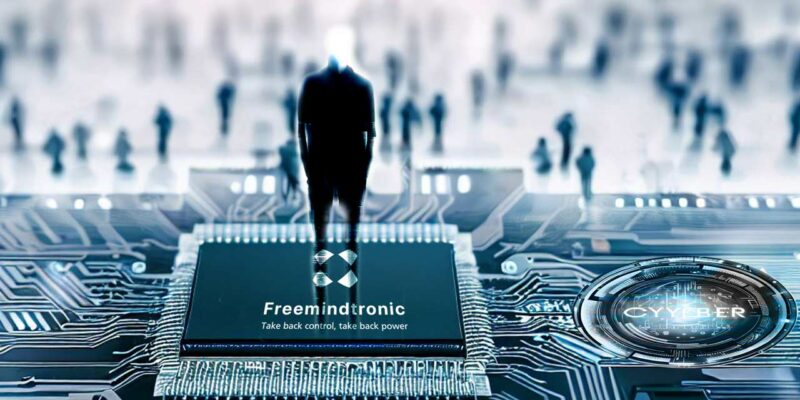 Resurrecting Excellence: Freemindtronic's Legacy in Nanotechnology and the 'Fullprotect' Revolution In [...]