Embedded Trophy 2014 Freemindtronic
Embedded Trophy 2014 Freemindtronic receives the award for the best secure connected object with EvIkey NFC, a secure contactless USB key.
At the 2014 Embedded Awards, EviKey was nominated twice in the "critical embedded system" and "connected object" categories.
Its inventor Jacques Gascuel, CEO of Freemindtronic, received the 2014 Trophy for secure connected objects.
Jacques Gascuel announced his latest innovation EviDisk, a 2.5″ – 7mm – Sata 3 SSD that is also contactless secure like EviKey. The secure contactless USB stick that wins the award.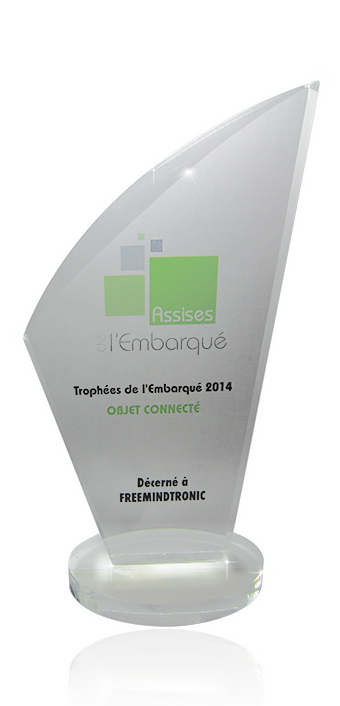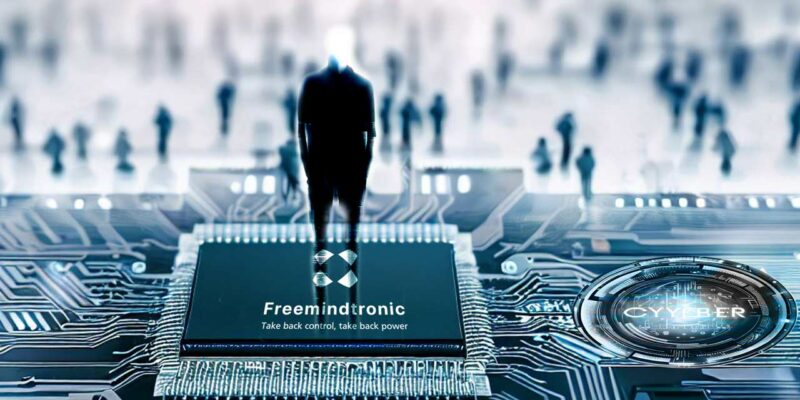 Resurrecting Excellence: Freemindtronic's Legacy in Nanotechnology and the 'Fullprotect' Revolution In [...]