European Mechatronics Award 2013 Freemindtronic
European Mechatronics Award 2013 Freemindtronic receives a trophy for the 10 most innovative mechatronics startups for the best solution Argos One NFC.
The ARGOS ONE NFC is a secure, multi-criteria electrical and environmental micro power circuit breaker with a sealed intelligent micro black box, which integrates NFC technology as standard.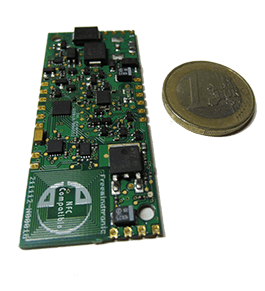 ARGOS ONE NFC is self-sufficient in electrical energy and operates without batteries. This mechatronic innovation allows to add new functions of real time electrical and environmental sensors in an autonomous and communicating way.
In the video below, you can watch the award ceremony of the 10 best mechatronics startups. Freemindtronic receives Award 2013 with the 10 other startups.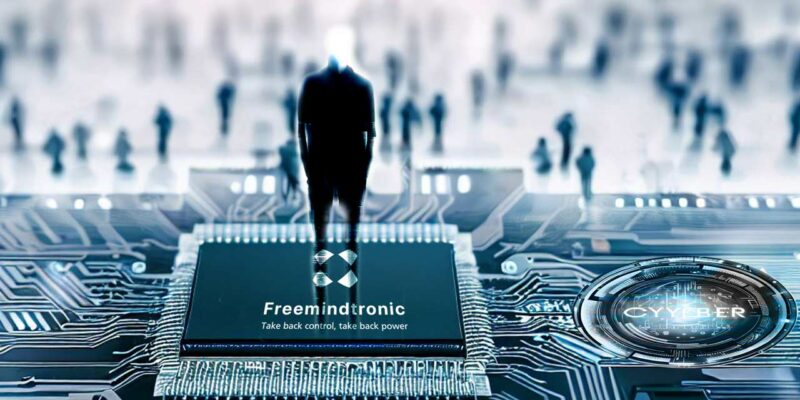 Resurrecting Excellence: Freemindtronic's Legacy in Nanotechnology and the 'Fullprotect' Revolution In [...]