Freemindtronic at 4YFN 2022. Find here all the information about Freemindtronic's participation in the event.
Freemindtronic at 4YFN GSMA 2022 at Fira Gran Vía Barcelona in Hall 6, stand 6C33.7.
4YFN is held from February 28 to March 3, 2022 in parallel with the Mobile World Congress. It is one of the main events of the international entrepreneurial ecosystem, bringing together technology startups, investors, companies and institutions.
Through our participation in 4YFN 2022, we want to seize new business opportunities with our partner The company Bleujour computer manufacturer. It also allows us to position ourselves as a reference in terms of innovation in cybersecurity and security of computer systems, information systems and telecommunications.
Without any it is the event that allows to meet new international partners especially Iberian. We hope to satisfy their research of business creation, innovative products and services. What's more, patented white label available in the field of cybersecurity and safety.
Finally, allowed our visitors to discover Andorran innovation in the Andorra Business area. And above all attend and participate in our technological demonstration's world champions of international inventions 2021. As well as other disruptive innovations that have already received 10 international distinctions between 2021 and 2022 including the latest Gold GLobee Award from Cyber Security Gobal Excelence.
Why come to our stand?
You can attend and participate in demonstrations with: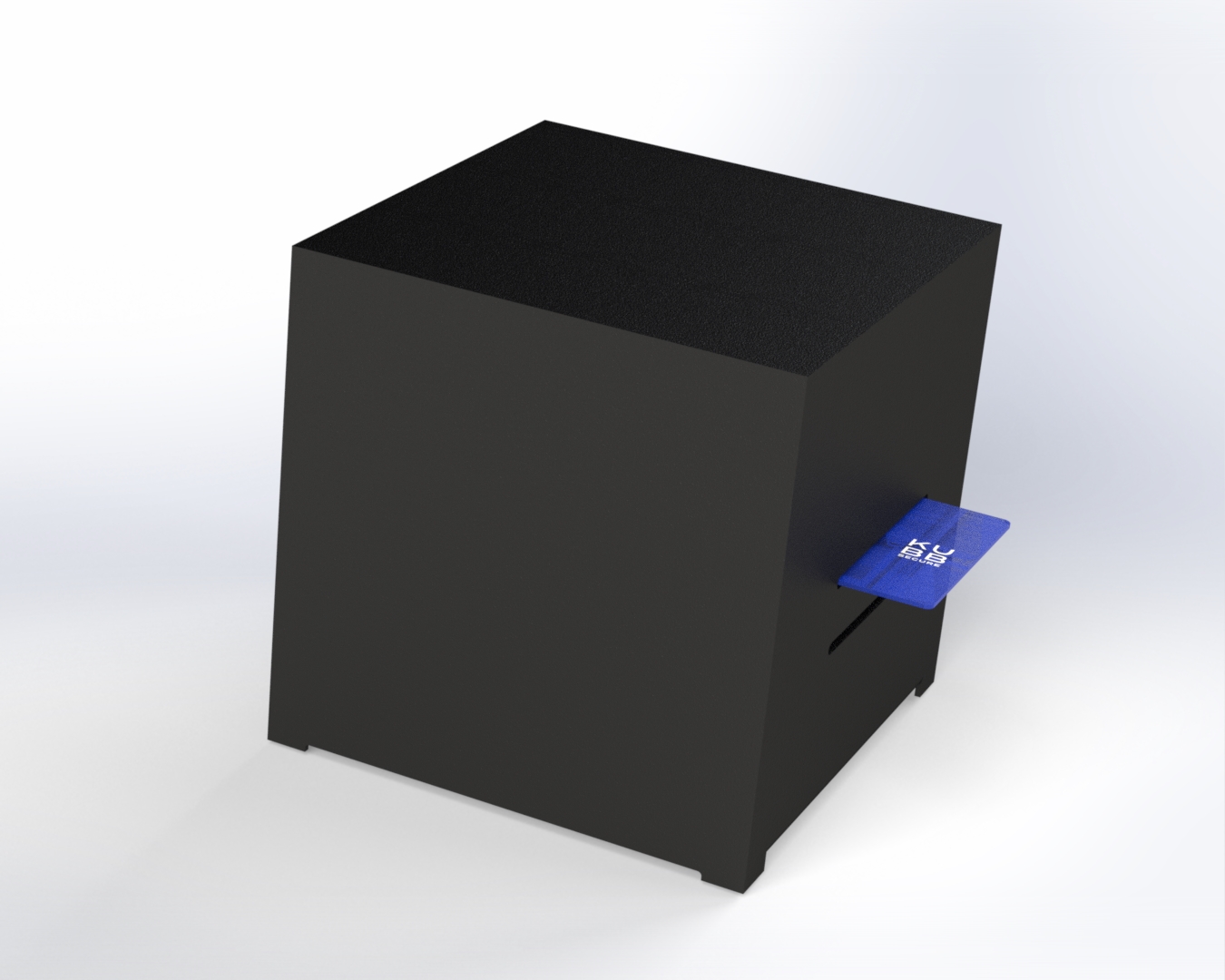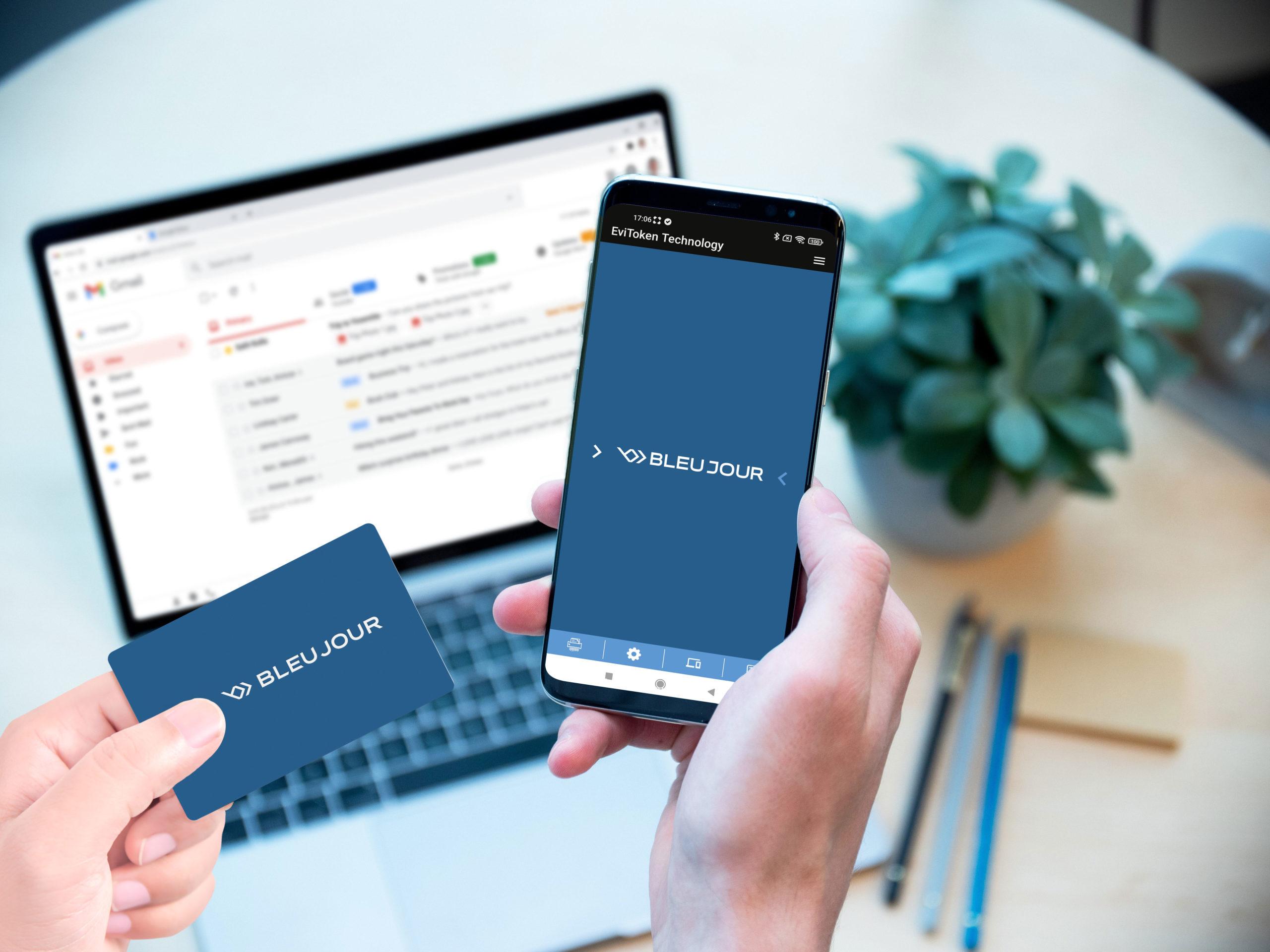 the latest Greentech technology from Freemindtronic EviSwap anonymous creator of contactless business cards but not only, on any type of NFC device.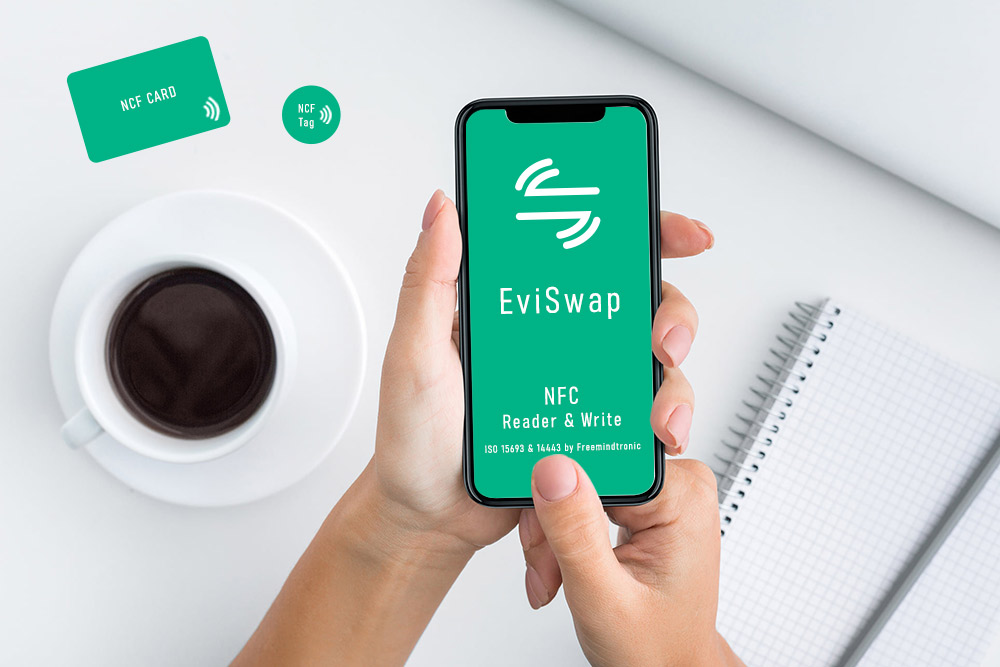 You can also contact Freemindtronic using the form below 👇.
Use this form to contact us